Intermediate PINK Kangaroo Past Papers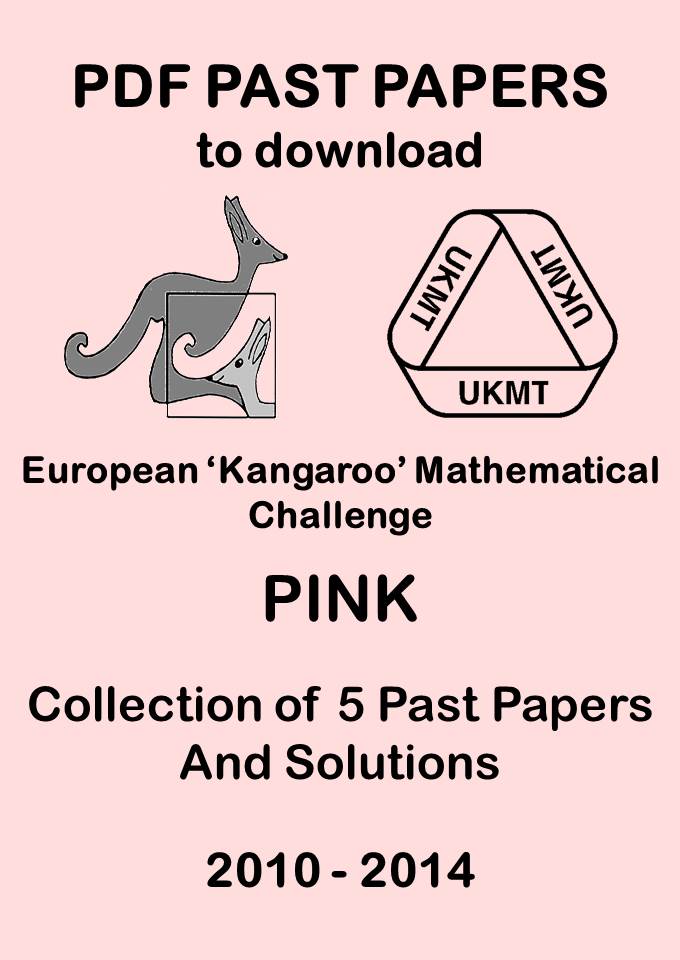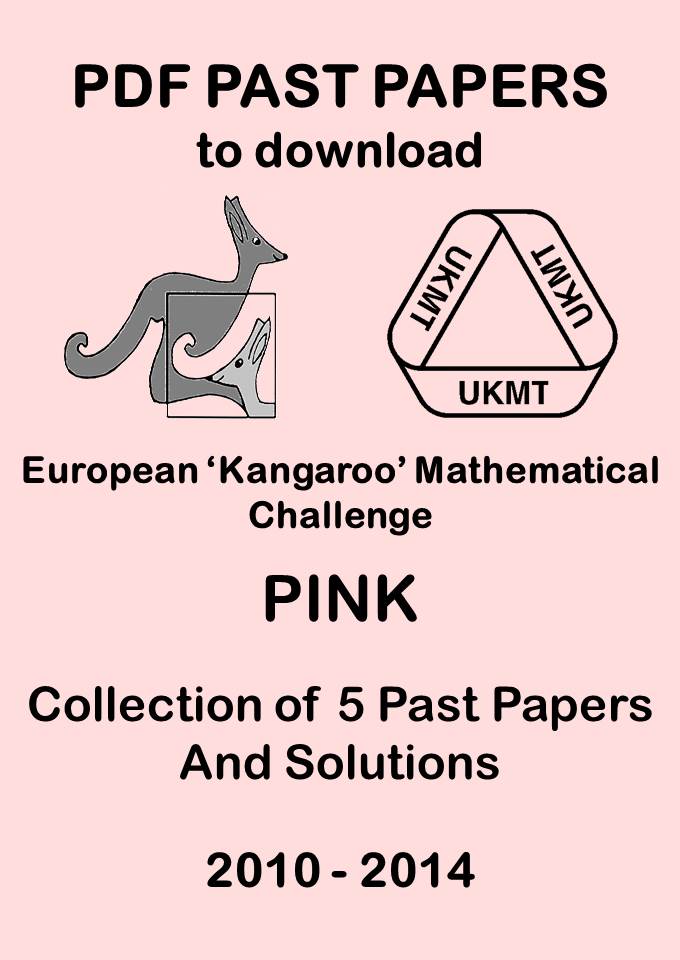 Intermediate PINK Kangaroo Past Papers
The Pink Kangaroo is a follow-on round to the Intermediate Maths Challenge. It is by invitation only, for around 3000 students in each of (UK) school years 10 and 11.
This pdf contains the question papers and solutions for

the Pink Kangaroo papers

2010 to 2014 inclusive. Available to download when payment has been processed.